If you dream small dreams you voluntarily put your unlimited creativity and power in a confined prison cell. Dream big dreams and follow → your true passion if you want to grow, blossom, and create great value for others and yourself. Wealth will follow as wealth is just a measure of the value you create for others.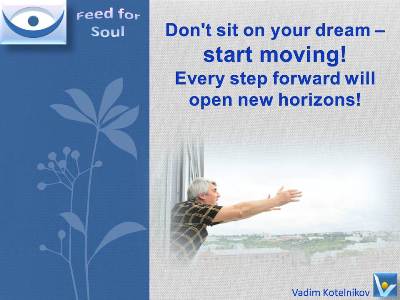 Increase Your Thinking Power Millionfold!
The main function of your big dream and passion is actually subconscious.
Why? Because your inspiring and compelling vision of the future engages your subconscious mind which works millions times faster than your conscious mind. When your subconscious is turned on, you → invent amazing things and gain amazing insights effortlessly. >>>